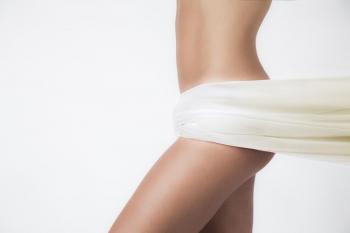 As we age, it is natural to experience changes in every part of our body. For women, especially those that have had children, you may notice changes even in the most sensitive of areas. As women age, it is normal to experience a decrease in sensitivity, tightness, and gratification in the vaginal area.
JUVA Skin & Laser Center strives to provide our patients with options for all of their needs. With this in mind, we offer different types of treatments in order to rejuvenate your vaginal area. Our dermatologist, Dr. Bruce Katz, is proud that our team offers both the FemiLift and ThermiVA treatments for our female patients.
Differences Between the FemiLift and ThermiVA Treatments
Both the FemiLift and ThermiVA treatments will help your vaginal tissues to be strengthened, tightened, and appear more youthful. Both treatments will also help you to experience more sexual gratification, have greater confidence in your most sensitive of areas, and help to reduce stress incontinence. The major differences between the two treatments are the following:
The FemiLift utilizes a fractional CO2 laser
The FemiLift treats internally in 360°, applying laser technology to your internal tissues
ThermiVA treatments utilize radio frequency waves on both your internal and external vaginal tissues
Benefits of Vaginal Rejuvenation
Regardless of which treatment our nurse practitioner determines would be best for you, both the FemiLift and ThermiVA treatments will help you to feel more confident in your sexual prowess. Also both treatments will stimulate collagen and elastin production which help your tissues to be naturally youthful and taut.
To schedule your appointment and determine if the FemiLift or ThermiVA treatments are right for you, please contact us today by calling (212) 688-5882. After a thorough evaluation, we will suggest whether you need internal treatments only or if you would benefit from internal and external treatments to your vaginal area. We strive to help all of our patients love how they look and feel, and we'll help you achieve your aesthetic goals, so please contact us today! We serve patient's in Manhattan, NYC, and worldwide.