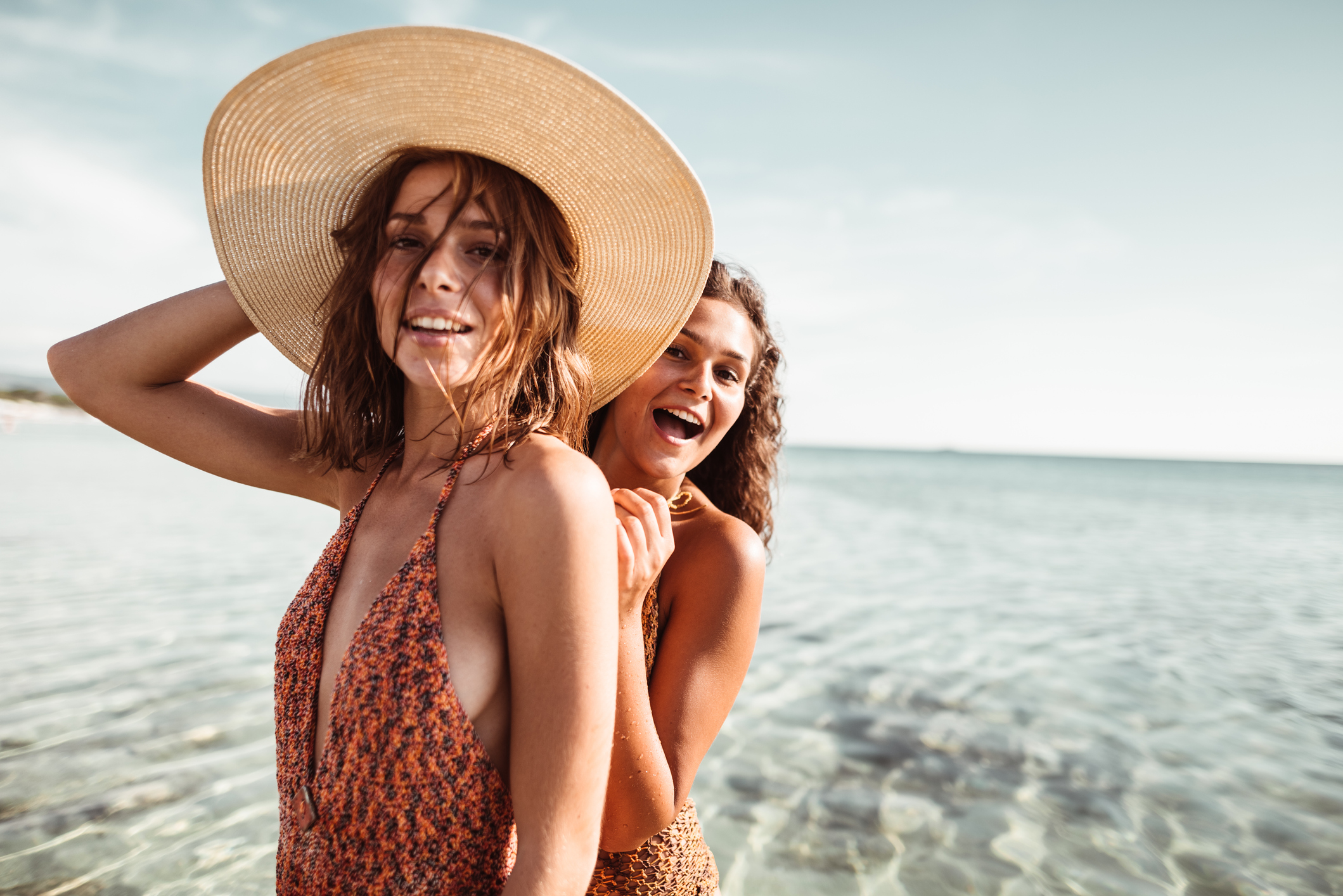 What is Mohs Surgery for Treating Skin Cancer?
While flocking to the sun is a way of life for most East-coasters deprived of warmth during the winter months, prolonged exposure to damaging UV radiation can result in skin cancers that require medical intervention.
Mohs surgery is an innovative technique for removing basal cell carcinoma or squamous cell carcinoma while beautifully preserving the healthy skin tissue remaining. A microscope is used to ensure every tumor molecule is removed during surgery, making Mohs among the most thorough options on the market for treating skin cancer.
Initially developed by surgeon Dr. Frederic E. Mohs, the Mohs technique is a cutting-edge treatment that has been revised and refined over the last six decades and now has a very high success rate. Not only does Mohs surgery help leave unharmed tissue intact, but it also helps to reduce the chance of tumor regrowth, lessening the potential of unsightly scarring.
What are the biggest benefits of Mohs surgery in NYC?
The Mohs technique is ideal for treating the delicate structures of the face, such as the eyelids, ears, lips, nose, or other sensitive regions such as the fingers, toes, or genitals. Compared to the Mohs technique, conventional excision techniques tend to fall short in precision and accuracy, so Mohs is preferred for delicate areas. For larger areas such as the arms or legs, traditional excision may work just as well.
What can I expect during a Mohs procedure at JUVA Skin & Laser Center?
Mohs surgery is performed on an outpatient basis using local anesthesia and usually is completed the same day. Depending on the size of the tumor removed, some reconstructive procedures may be in order, such as adding skin grafts to improve the patient's cosmetic outcome. Our team will help create the most appealing and natural result possible so that you can put your ordeal with skin cancer behind you and return to enjoying your life.
Why is follow-up so crucial with skin cancer?
Our team at JUVA will schedule regular follow-up sessions for you after your Mohs procedure to track and monitor your healing and appraise you for any recurrence of cancer in a timely fashion. Statistics show that 2 in every five patients will develop further instances of skin cancer by year 5, so consistent follow-up is essential in the pursuit of early detection.
You should continue to wear sunscreen, limit your exposure to the sun's harmful rays, and wear protective gear such as a sunhat whenever possible.