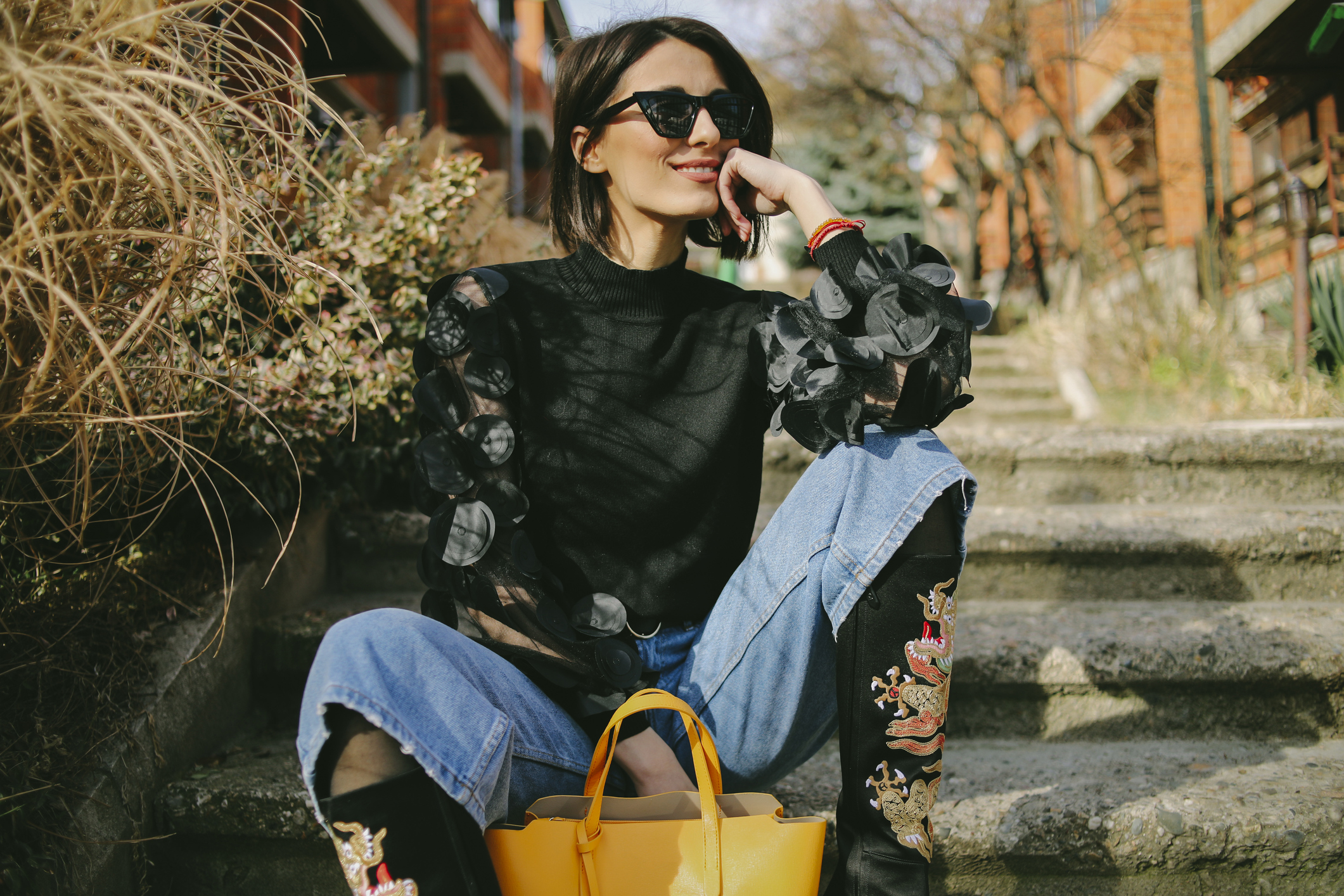 What is the best treatment for a double chin?
Are you ready to get rid of your double chin? This stubborn pocket of fat below your chin and jawline is almost impossible to reduce on your own, even with an excellent diet and exercise.
There are several options to choose from that effectively treat a double chin. SculpSure, Kybella, and Liposuction.
SculpSure is an FDA-approved laser treatment that addresses fat tissue. This non-surgical procedure is done with a device applied to the treatment area that melts and eliminates fat under the chin by heating the fat cells under the skin and destroying them.
SculpSure treatments can reduce unwanted fatty tissue by 25 percent or more. Your body will flush out the destroyed fat cells, leaving a more sculpted and defined jawline. One of the best benefits of this treatment is that there is no downtime or recovery period, which allows you to return to work or your usual activities the very same day.
SculpSure results are long-lasting. The destroyed fat cells will not return, but the remaining fat cells can still grow. To help ensure longer-lasting results, it's important to maintain a stable weight with a healthy diet and lifestyle.
Kybella is a nonsurgical, FDA-approved treatment that uses injections to target your double chin. Kybella is made from a synthesized form of deoxycholic acid, which is a naturally generated substance by the body and is used to digest fatty foods by destroying the walls of fat cells. When Kybella is injected under your chin, the fat cells are destroyed, and the broken cells are naturally processed and disposed of by your body.
After your injection process, you will experience some bruising or swelling for about a week, but there is no downtime after Kybella treatments. Your results will appear about four to six weeks after your treatments. Kybella injections destroy the fat cells under the chin forever, which is why Kybella is often considered a permanent treatment. However, do keep in mind that existing fat cells can enlarge, so maintaining your weight is an important part of ensuring your results last.
Neck liposuction is a surgical procedure that leaves very minimal or no scarring and can achieve a wide range of appealing cosmetic benefits. Neck liposuction eliminates a double chin, reduces heavy jowls and sculpts, smooths and defines the jawline to create a more elegant transition from the chin to the neck.
Liposuction is the most dramatically effective treatment for a double chin and provides outstanding results. If you maintain your weight, the results of your liposuction treatment are so extremely long-lasting that they are considered permanent.
Neck liposuction includes a recovery period of about three days before returning to work, and about one week to return to full activity.
Which treatment is best for me?
Which treatment you decide on is a personal choice that depends on your unique physical concerns about your double chin, your preferences, and your aesthetic goals. During your consultation at JUVA, we will walk you through each procedure in detail, examine your skin, jawline, and neck, and recommend the best course of action to get rid of the stubborn double chin and achieve a defined, sculpted, and contoured jawline. Call today for a consultation (212) 688-5882.