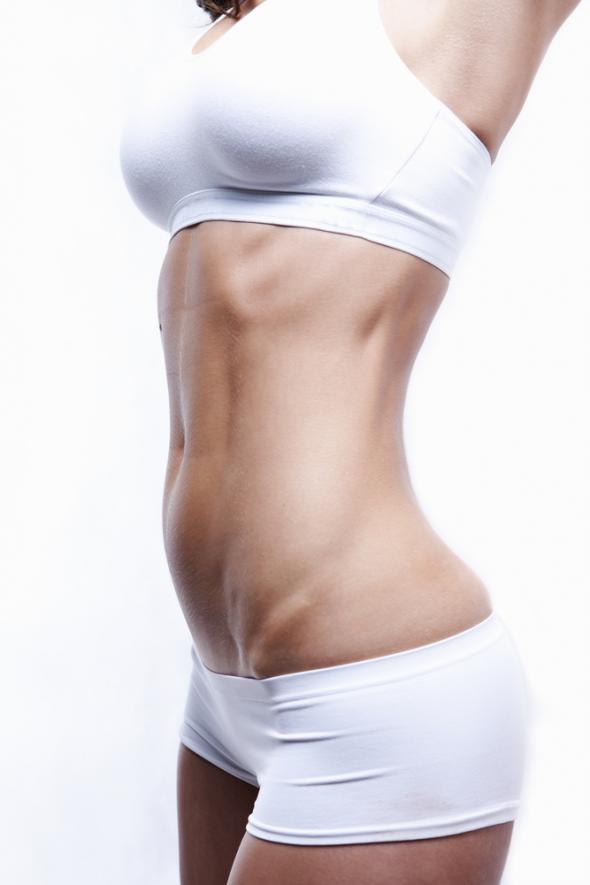 What Makes Smart Lipo Better Than Traditional Liposuction?
If you've been trying to rid yourself of excess fat, but still have pockets of stubborn fat, you may be ready to try a fat-loss procedure. At JUVA Skin & Laser Center, our NYC dermatologist, Dr. Bruce Katz, pioneered SmartLipo, a revolutionary fat-loss option, giving Dr. Katz the experience and expertise you want in a surgeon.
While traditional liposuction involves using a vacuum cannula to suction out excess fat cells, SmartLipo helps Dr. Katz to target specific fat cells and heat them prior to suction. By heating the fat cells, they melt and become much easier for Dr. Katz to remove. Additionally, the heating capabilities of SmartLipo stimulates your tissues to produce collagen, which is one of the primary necessities for youthful, smooth skin.
While both traditional liposuction and Smart Lipo will remove fat cells, the benefit of SmartLipo is that it allows our dermatologist to be much more focused on which cells to remove. SmartLipo allows Dr. Katz greater precision in fat removal and body contouring so you will be very happy with the results.
Contact Our Manhattan Dermatologist About Smart Lipo Today
If you're ready to discuss whether Smart Lipo might be a good option for you, contact JUVA Skin & Laser Center today. Our dermatologist can help you understand which treatment would be best for you and provide you with realistic expectations. Contact us today by calling (212) 688-5882.
Category: LiposuctionBody Contouring