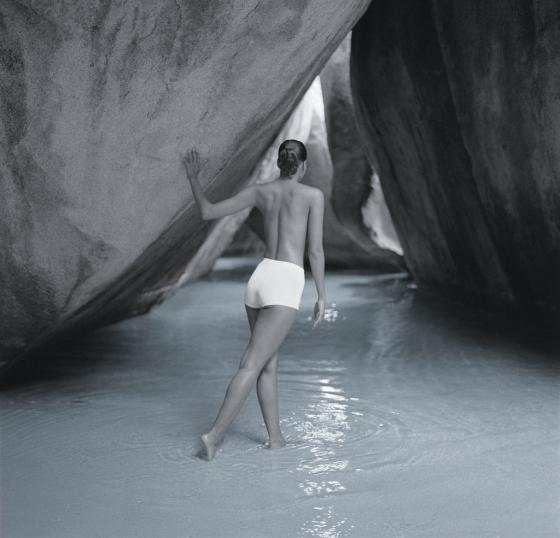 Do not let excess or sagging skin take control of your confidence. We offer a variety of options to help you look forward to a new and improved version of yourself. Sagging skin can occur from rapid weight loss or natural aging as a result of gravity. Whatever has caused your sagging skin, our dermatologist, Dr. Bruce Katz, has a simple and effective treatment option: ThermiTight.
ThermiTight is a minimally invasive procedure performed using the ThermiRF device. ThermiRF delivers radio frequency waves into your treated areas causing your tissues to shrink as well as encouraging natural collagen and elastin development for improved skin tightening. It is highly accurate and allows our dermatologist to easily target your desired treatment areas.
The ThermiRF device is attached to a small probe that is inserted painlessly into your skin. A local anesthetic is used prior to the insertion to ensure you experience is painless. Then, the focused energy targets and tightens your tissues. The results of the procedure help your skin look firm, healthy, and radiant.
Where Can ThermiTight Be Used?
With warmer days on the horizon, now is the time to ensure you are beach body ready; not to mention legs that you will want to show off. Not only can ThermiTight be used to tighten areas of skin around your neck, face, abdomen, upper arms, and back; but it can be used to help you have gorgeous legs. At JUVA Skin & Laser Center, we also use ThermiTight to tighten your thighs and any loose skin around your knees. There's nothing worse than having slender and beautiful legs that you keep hidden because of the excess skin around your knees. Show them off with ThermiTight!
Contact Our Dermatologist Office in Manhattan Today
When you're ready to take the first steps to love the skin you're in, please contact JUVA Skin & Laser Center today. Our dermatologist will determine how ThermiTight can help you and will give you an accurate concept of what your results will look like. We proudly serve clients in Manhattan, New York City, and worldwide. Please contact us today by filling out the form on this page or calling (212) 688-5882.