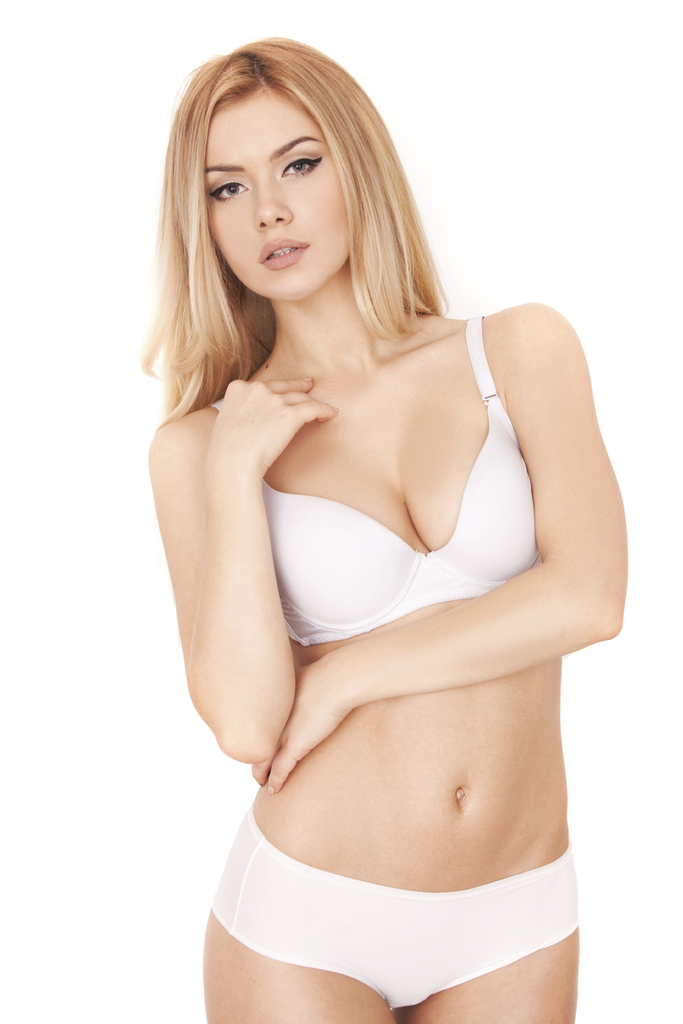 What Will You Gain When You Lose?
When you've made the decision that you are tired of that extra fat covering certain portions of your body, there is no better option than choosing a fat loss procedure from our dermatologist, Dr. Bruce Katz. At JUVA Skin & Laser Center in Manhattan, we know how difficult it can be to get rid of stubborn fat. You may feel frustrated from all those efforts you've dedicated to trying to lose those extra pounds but to no avail. Those stubborn areas may also make you feel embarrassed by your appearance. The good news is that we have several options available that cater to your desired goal.
Fat Reduction Options
Two of our most popular fat reduction options are SmartLipo™ and SculpSure™. Both of which are very effective.
Here is some information about SmartLipo™:
· Can eliminate fat in virtually any body area (i.e. fat in the chin, neck, back, arms, buttocks, thighs, calves, abdomen and flanks).
· Utilizes a heated cannula and state-of-the-art laser that offers greater control for doctors
· Unparalleled precision for body contouring
· Refines your figure with less downtime and less discomfort than traditional methods of liposuction
· Liquefies fat cells making them easier to remove
· Heats the skin in the treatment area that triggers a healing response, stimulating collagen growth.
· Smoother results
· Improved skin tightening
· Reduced side effects
· Our dermatologist was the first to perform this procedure in the U.S. and trains more
physicians in it than any other facility in the United States
Here is some information about SculpSure™:
· Non-invasive procedure
· Can be used on the flanks, abdomen, upper arms, thighs, knees, and other locations with fat deposits.
· Only requires one treatment
· Utilizes laser energy to heat your fat cells, then your body naturally removes them
· Causes collagen and elastin production for tighter skin
· Painless – most patients describe it as a warm sensation
· No anesthesia
· No downtime; patients can return back to work or other activities.
· Most treatments are approximately 25 minutes long
· Our dermatologist performed the clinical trials to get SculpSure™ approved by the FDA
What Will You Gain?
By losing the excess fat, you will enjoy improved self-confidence, look better in clothes, and enjoy your appearance. You're going to love how you look and we'll help you decide which procedure is better for you. Now is the best time to get your body swimsuit-ready for fun in the sun, especially with warm weather rapidly approaching. Please contact JUVA Skin & Laser Center today by calling (212) 688-5882. We serve clients in New York City, Manhattan, and worldwide.