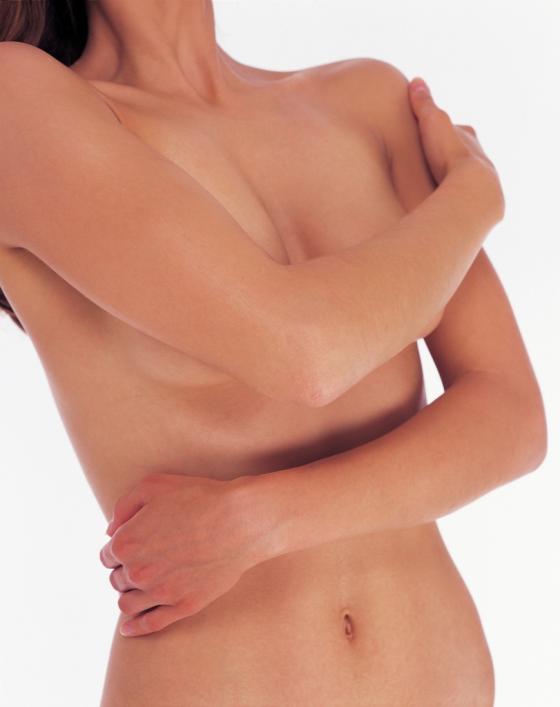 Where Can ThermiTight Be Used to Tighten Skin?
Whenever you have sagging skin, those portions of your body may appear older than they are in actuality. Perhaps, you've become self-conscious because areas, like your neck, upper arms, or abdomen have begun to sag.
At JUVA Skin & Laser Center, our dermatologist, Dr. Bruce Katz, utilizes the technology of a new device called ThermiRF that can infuse radio frequency into portions of your body and help to tighten the tissues and skin.
ThermiRF provides the technology for ThermiTight procedures that can tighten skin in the following areas:
Neck
Abdomen
Thighs
Face
Back
Knees
Vaginal tissues
Upper Arms
Don't Wait to Love How you Look with ThermiTight Treatments
At JUVA Skin & Laser Center, we want you to love how you look, which is why we provide top-of-the-line technology and treatments, like ThermiTight. Please contact us today to schedule your appointment and see how ThermiTight and the ThermiRF line can change how you look and improve your life. Call us toll free at (212) 688-5882. We are proud to serve patients in Manhattan, NYC, and nationwide.