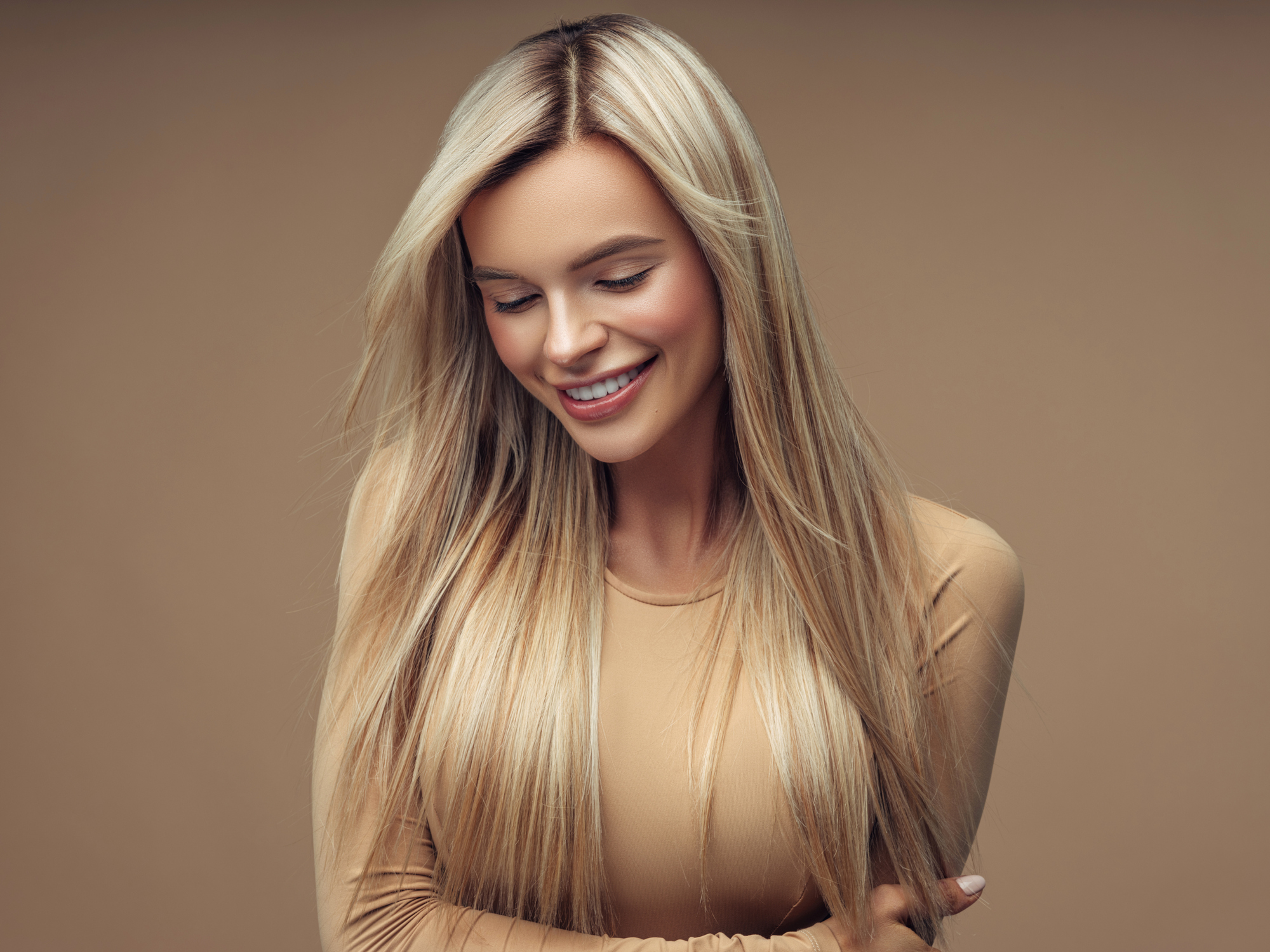 At JUVA Skin & Laser Center, safe, non-surgical body contouring is what we do best. Our non-invasive treatments can help slim, tone, reshape and streamline the body, offering you an enhanced physique as well as a boost in your self-confidence.
Our cutting-edge body contouring is ideal for NYC clients who have found that despite a balanced diet and their considerable efforts at the gym, they are still frustrated with stubborn fat that just won't budge.
Our team can help you to address a variety of cosmetic issues, including the reduction of cellulite, the correction of loose, sagging skin, muscle toning, and optimization of your figure overall through strategic, non-surgical fat loss.
CELLULITE TREATMENTS
Lumpy, dimpled skin that is "cottage cheese" like in texture is known as cellulite. This bothersome but perfectly normal condition increases as we age, and can be notoriously difficult to get rid of without a cosmetic intervention. JUVA Skin & Laser Center offers several revolutionary procedures for eradicating cellulite and jumpstarting your new image. Here are a few:
QWO (collagenase clostridium histolyticum) is a new, innovative injectable for reducing the appearance of moderate cellulite in clients 18-78 years old. If you are struggling with stubborn cellulite on the thighs or in the buttocks area, QWO can help smooth, firm, and revitalize your skin.
Cellulaze is a minimally-invasive laser treatment that helps to emulsify stubborn fat cells and smooth out the connective tissue responsible for cellulite. Because Cellulaze is performed using heat applied to the body, it has a side benefit of tightening the skin by encouraging the production of new collagen.
SKIN TIGHTENING TREATMENTS
As we age, the underlying scaffolding of the skin begins to lose integrity, resulting in sagging and drooping. Pregnancy, weight loss, and genetics can also affect the skin's laxity. Thanks to our world-class skin tightening treatments, you can soon enjoy firmer, more youthful skin and greater satisfaction with your appearance. Here are several of our most popular skin tightening procedures:
Gentle radiofrequency energy is the underlying engine that drives this new, innovative skin tightening method. Evolve Tite heats the dermal layers, triggering a collagen-producing response that naturally tightens the skin. Up to 8 applicator pads can be used at a time to ensure seamless results across all areas of the body.
The Exilis Ultra blends gentle yet potent ultrasound and radiofrequency energies to help firm and rejuvenate sagging, aging skin. Controlled heating and built-in cooling systems work in tandem to ensure a highly comfortable experience while achieving deep skin tightening results.
FAT LOSS TREATMENTS
Stubborn fat increases with age and can be quite difficult to remove, even with vigorous exercise and dieting. Also, many people are especially prone to retaining excess fat thanks to poor genes. JUVA Skin & Laser Center offers several exciting fat loss procedures that are completely safe and non-surgical. Among them are:
SculpSure is a revolutionary non-invasive, 25-minute treatment that reduces fat cells through hyperthermic energy. The fat deposits are gently heated until the fat is emulsified and destroyed. The fat cells are then escorted out of the body as waste. SculpSure is effective in removing up to 25% of each layer of fat.
SmartLipo is a signature treatment at JUVA, as its founder, Dr. Bruce Katz, was the first to perform the innovative procedure in the United States. While conventional liposuction uses a cannula to suction out fat, with SmartLipo, the cannula is assisted with advanced laser technology that helps to quickly and easily melt away stubborn fat and remove it from the body. SmartLipo results in less bruising and swelling, and it also has the added side benefit of tightening the skin through the production of collagen, a protein that keeps the skin looking youthful and supple.
Emsculpt Neo is a brand new, innovative device for reducing fat while simultaneously rebuilding muscle. Using gentle pulses of both electromagnetic energy and radiofrequency energy, Emsculpt Neo helps improve definition in the torso and burn off stubborn fat. In about just 30 minutes, patients can accomplish what would take hours at the gym.