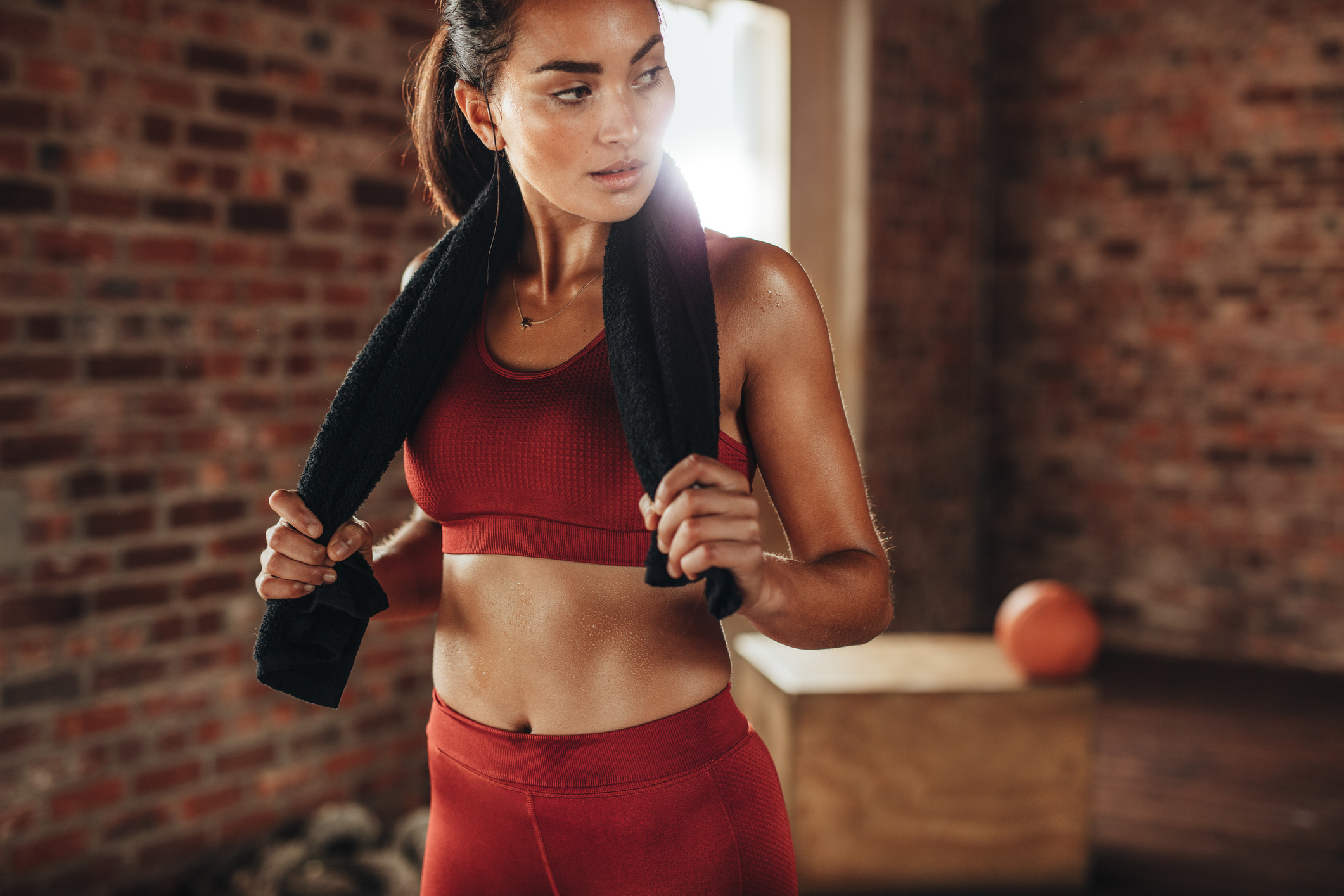 These days, there are a variety of non-invasive fat removal options that can effectively remove fat to sculpt, tighten and firm your body. Two of the top performers are Emsculpt NEO and SculpSure, and we proudly provide these at JUVA. But which treatment is best for you?
If you have stubborn pockets of fat that you wish you could get rid of, but you haven't been able to budge it with exercise and a healthy diet, read on to find out more about Emsculpt NEO and SculpSure.
Emsculpt NEO
Emsculpt NEO is the only non-invasive device that effectively burns fat and builds muscle simultaneously. Emsculpt NEO shapes your figure using an innovative device that is placed on any targeted area of the body that you would like to sculpt. Emsculpt NEO builds more muscle faster and reduces more fat than any other body sculpting device or product on the market designed to achieve these body sculpting goals. And it's approved for men and women with a BMI of up to 35.
Emsculpt NEO has a double impact because it utilizes both radio frequency (RF) heating and high-intensity, focused electromagnetic waves. RF heating applied to the area destroys the fat cells, which are naturally disposed of by the body. At the same time, the high-intensity electromagnetic energy aggressively but painlessly stimulates the muscles in the area beyond the level of any workout, which dramatically produces muscle growth.
For best results, it is recommended that patients have 2-3 treatments a week over a period of 2-4 weeks. An Emsculpt NEO treatment takes only 30 minutes, and there is no downtime or recovery period afterward.
Emsculpt NEO treatments result in an average 30% reduction in fat, and an average 25% growth in muscle volume.
SculpSure
SculpSure is the first FDA-approved laser treatment to address fat tissue. This safe, effective procedure melts and eliminates body fat with a device that heats and destroys fat cells. Once the cells are destroyed, the body carries these dead cells away and flushes them out with its natural disposal system.
With SculpSure, you can target more than one area per session–up to four areas at once can be treated. Common treatment areas include the double chin, abdomen, thighs, and hips. SculpSure treatment is only about 25 minutes and requires no downtime or recovery period.
SculpSure treatment results last for several years, and since treatments also boost the production of elastin and collagen, SculpSure also tightens the skin, providing a further firm, sculpted appearance.
Which is best for me, Emsculpt NEO or SculpSure?
Ultimately, the decision about which treatment is best for you is your own. However, we provide a thoughtful, thorough consultation for our patients to discuss their aesthetic concerns and goals, and we will recommend which body sculpting treatment might be best to suit your needs.
At JUVA Skin and Laser Center, we provide personalized, patient-centered care in a high-end environment. All of our treatments are overseen by our medical director, Dr. Bruce Katz, an authority on all things aesthetic. We love to see the smiles on our patient's faces once they see the results of their body sculpting treatments and finally say goodbye to stubborn fat. Call today for a consultation.