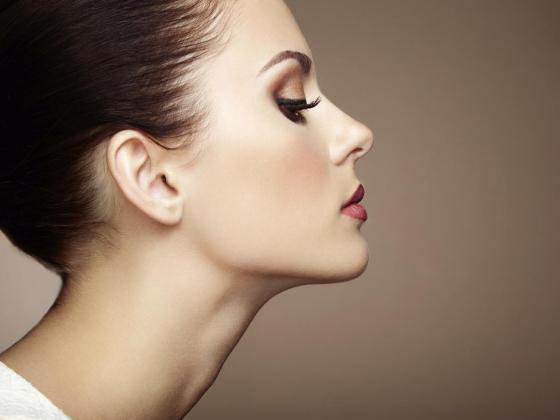 If you've been staring into the mirror and finding that you don't like what you see, we may have a very simple solution to help you love your reflection. Sometimes, red lines and clusters that look like spider veins can form on your face. This is a condition known as telangiectasia, and it occurs because of multiple factors.
Causes of Red Lines on My Face
If you are suffering from telangiectasia, it may be due to genetic conditions. Also, it can be caused by any of the following:
Environmental factors
Exposure to extreme heat or cold
Poor circulation
Treatment for Facial Spider Veins
At JUVA Skin & Laser Center, our dermatologist, Dr. Bruce Katz, utilizes the best laser technology for all forms of dermatological treatments. One of our best lasers for minor skin conditions like spider veins is the Cynergy 595nm Laser. With this pulsed dye laser, we can treat broken blood vessels, spider veins, port wine stains, and any other red marks or scars that may be on your skin.
The laser treatment does not require any downtime and is not painful. Within a few short treatments, you'll love the way you look!
Schedule Your Appointment with our Manhattan Office Today
JUVA Skin & Laser Center is located in Manhattan, but thrilled to treat patients in all of New York and worldwide. With our advanced laser treatment options, we can give you the look you desire. If scarring, spider veins, or any other type of red marks are affecting your appearance, please contact us today to schedule a consultation appointment. Out dermatologist has been treating patients for decades and is considered one of the experts in his field. You can place your trust in his skillful manner and his kind demeanor. To schedule your appointment, please contact us today by calling (212) 688-5882.