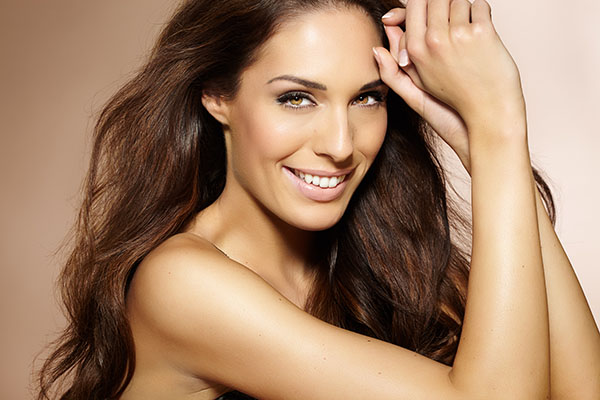 Xtrac Laser Treatments Now Offered at Our Woodside Office
JUVA Skin & Laser Center is excited to announce we now offer Xtrac laser treatments at our Woodside location. The Xtrac laser uses focused UV light to improve symptoms of certain skin conditions, specifically psoriasis. Our dermatologists can help determine if this laser treatment is right for you during your consultation.
What Skin Conditions Can Be Treated With Xtrac Laser?
Xtrac can reduce or eliminate signs of psoriasis, which involves scaly, itchy and dry patches of skin, but the laser has also shown to improve symptoms of:
Vitiligo: A condition in which patches of skin begin to lose skin color and become blotchy.
Eczema: Atopic dermatitis (eczema) causes skin inflammation, which typically appears as a rash and becomes dry, flaky and red and may peel.
Some patients see up to 95 percent clearance of their symptoms after six to ten Xtrac treatments, which can last four to six months or longer.
Benefits of Xtrac Treatments
Xtrac uses focused UV light on areas of your skin affected by psoriasis, eczema or vitiligo. The handheld device allows our dermatologist to focus the therapeutic light only on the areas of your skin showing symptoms, leaving the surrounding healthy skin intact. Treatments are done two to three times a week for up to ten treatments.
Other benefits of Xtrac laser include:
Treatments take very little time (approximately 10 minutes).
Xtrac can treat difficult areas such as your scalp and elbows.
There are essentially no side effects.
Xtrac treatments are covered by all major health insurance providers and Medicare.
If you're interested in Xtrac treatments for psoriasis, vitiligo or eczema, please contact JUVA Skin & Laser Center in Manhattan or Woodside at (212) 688-5882. Our skilled team of dermatologists serve clients throughout New York and worldwide.
Category: Laser TreatmentsMedical Dermatology