14 Aesthetic Clinic Owners Reveal…How to Build a "Corona-Proof" Practice!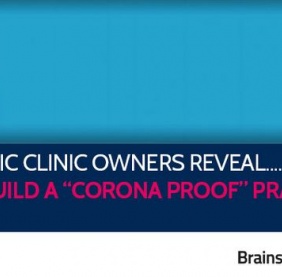 Dr Bruce Katz, Medical Director of New York's JUVA Skin and Laser Center – the world's original medi spa – agrees.
"When you plan your investments, you would never put all your eggs in one basket – you diversify. And you should do the same when you plan your business," he says.
His practice offers a wide range of aesthetic treatments, medical dermatology services and also conducts a wide range of clinical trials.

"Practices that only do aesthetics are endangering themselves. They're busy looking for dermatologists to share their space because otherwise they can't make any money, and they haven't diversified for a rainy day…"