Dr. Katz Talks to Inside Weddings About Preparing for a Wedding!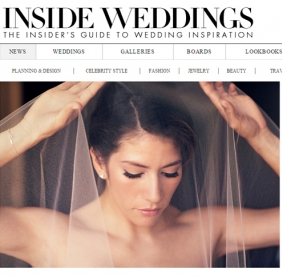 Prepare for Your Big Day with 6 Hassle-Free Beauty Treatments
Look and feel your best on your wedding day with these quick and easy treatments.
On the nights leading up to your wedding, it's not always easy to get much-needed beauty sleep, and it's even more difficult to maintain an exercise routine and healthy eating habits after a long day of running from appointment to appointment. Unfortunately, the stress involved in planning your special day can affect your weight, skin, and confidence. Luckily, there are quite a few beauty...