Hollywood Life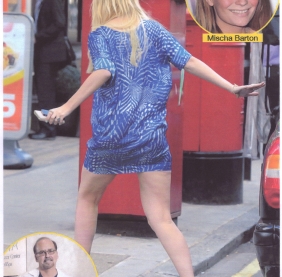 Sick of Cellulite? Now, a new procedure dissolves it away! Here's how you can get it done!
A new, safe and minimally invasive procedure has been making waves for doing what no other treatment could do — get rid of stubborn cellulite! On a special anti-aging edition of the Today show on May 3, top New York dermatologist Dr. Bruce Katz demonstrated the revolutionary new procedure – Cellulaze – for Kathie Lee Gifford and Hoda Kotb — LIVE! – in under an hour.
https://www.juvaskin.com/sites/www.juvaskin.com/files/Hollywood%20Life%2...