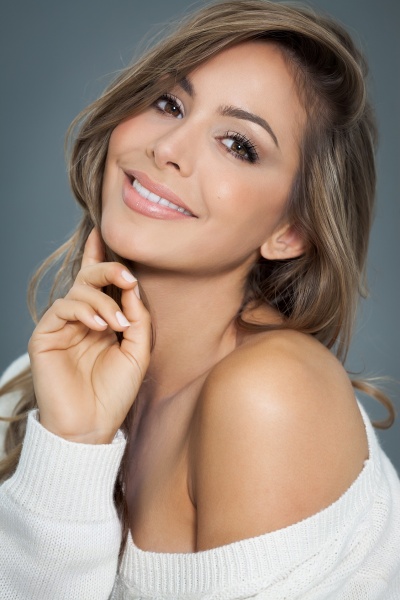 Eliminate Chapped Lips with Aphrodite Lip Treatment
Authored by:

Dr. Bruce Katz

Winter months can be cold and dry, making it hard to care for your lips. Many New Yorkers experience painful chapped lips for months on end during the winter. Often, lip balm simply won't provide the relief you need.

At JUVA Skin & Laser Center, we offer the Aphrodite Lip Treatment to help get rid of dry, flaky lips once and for all. During your treatment, micro-droplets of hyaluronic acid are injected into your lips, providing the moisture and hydration you need to eliminate dry, chapped lips. Hyaluronic acid is a naturally-occurring substance in your body that improves your skin's moisture content and strengthens the outer layers of skin. This will help your lips feel smooth and soft. As an additional benefit, you can plump up thin lips as part of your treatment.

Aphrodite Lip Treatment achieves results with just one injection. The entire procedure is completed in 10-15 minutes. You'll notice results immediately, and there is no downtime associated with your treatment. Your results should last approximately 9-12 months.
Contact our NYC Cosmetic Dermatologists
Please contact JUVA Skin & Laser Center using the form on this page to schedule a consultation. Call 212-688-5882 for an appointment in our Manhattan office or 718-729-8512 for an appointment in our Woodside office. We serve patients in NYC and nationwide.
Category: Injectables