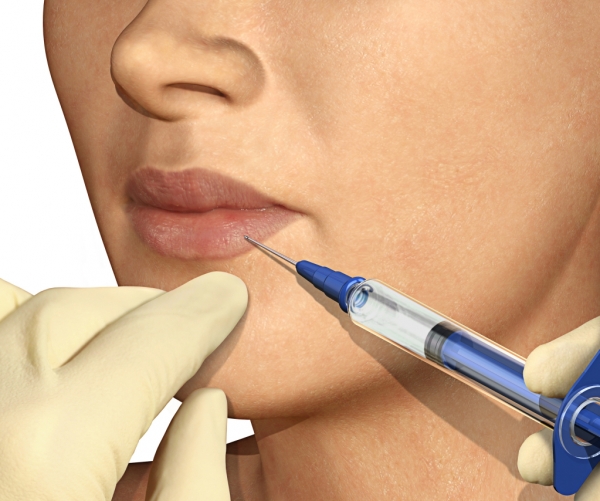 Lip Augmentation Options
Non-surgical lip augmentation has been rapidly increasing in popularity in recent years. Driven in part by the prominent lips of certain celebrities, this dynamic shows no sign of slowing down.
There's no doubt that plump, beautiful lips can help you look your best and make a great impression on others. Fortunately, JUVA Skin & Laser Center offers a number of lip augmentation treatments that can help you achieve the beautiful appearance you desire.
Possibilities include:
Restylane Silk: We offer the Aphrodite Lip Treatment if you find yourself concerned with dry, cracked, thin lips. This treatment involves the injection of Restylane Silk, a high-quality dermal filler made from hyaluronic acids.

Volbella: Alternatively, you can opt for Volbella, which is a variant of the Juvederm product. Volbella smoothes and plumps your lips while also addressing so-called "smoker's lines" above the lip region. These results last up to a year.
Both of these treatments are safe and effective, and you can trust our skilled, experienced staff to both find the lip augmentation procedure that's right for you and to administer it correctly. Beautiful lips are possible, and you don't have to undergo invasive surgery to get them.
If you want to learn more about your lip augmentation options, please call The JUVA Skin & Laser Center today at (212) 688-5882 for a consultation.
Category: FillersInjectables