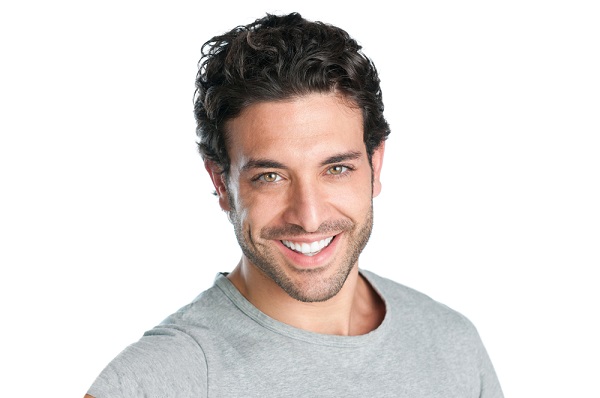 At JUVA Skin & Laser Center, we offer numerous innovative treatments to help people look and feel their best. There is no reason why these treatments should be exclusive to women. In fact, many men take advantage of our services to treat problem areas and improve their appearance.
Our services are popular among men who want to:
Get rid of summer fat and build muscle. Many men struggle with small areas of stubborn fat that may seem unresponsive to diet and exercise. We offer a new non-invasive body contouring procedure called Emsculpt. It is the only non-invasive treatment that actually builds muscle while burning fat and there is no downtime.
Remove or thin out unwanted hair. Men who have abundant back and chest hair may consider laser hair removal to eliminate or reduce it.
Treat the appearance of a double chin. At JUVA, we are proud to offer the revolutionary SculpSure to eliminate chin and neck fat. This safe & non-surgical procedure uses light-based technology to heat and destroy fat under the skin without downtime.
Look younger. Radiesse is an injectable product that can take years off of your appearance. This treatment can be customized to smooth the skin while leaving some of your natural lines so that you still appear masculine and mature. Radiesse can also reduce signs of aging on the back of your hands.
Improve skin appearance or remove unwanted tattoos. The PicoSure laser treatment can improve the appearance of age spots, stubborn acne scars, and wrinkles. Additionally, PicoSure can often remove tattoos in less time than other laser tattoo removal treatments.
Our experienced dermatologists can help determine what treatment is right for your goals. Call us at (212) 688-5882 to schedule your consultation. We proudly serve Manhattan, Woodside, NYC, and worldwide.
Category: Men's Services