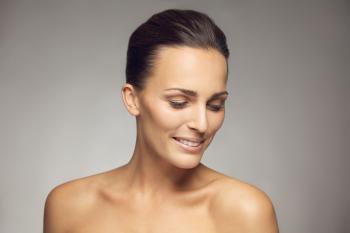 Tighten Your Most Sensitive Areas for Greater Pleasure
While we may not want to admit it, all of us experience changes as we age. Some of these changes can be to the most sensitive of our areas, including our vagina. In the past, the only option for vaginal tightening was invasive surgery. However, now our NYC dermatologist, Dr. Bruce Katz, offers a minimally-invasive procedure that can provide vaginal tightening without surgery.
This new procedure is known as the FemiLift™ and can be used to tighten the internal tissues without any pain, anesthesia, or surgery.
The FemiLift™ is a probe similar to any other gynecological tool that is inserted into the vagina and aims laser energy into all of your internal vaginal tissues. This laser energy tightens the tissues and stimulates collagen, which stimulates the development of youthful skin and tissues.
The vaginal tightening procedure offers the following benefits:
FDA-approved
No anesthesia
No incisions
No pain
No downtime
Improves lubrication
Strengthens your vaginal wall
Aids in sexual gratification
Helps to stop incontinence
If you and your partner are ready to restore your sexual life to the gratified experience it used to be, the FemiLift™ is the ideal procedure for you. Our NYC dermatologist will help you determine if this vaginal tightening procedure is right for you and answer all of your questions. To schedule a FemiLift™ procedure, please contact JUVA Skin & Laser Center by calling us today at (212) 688-5882.