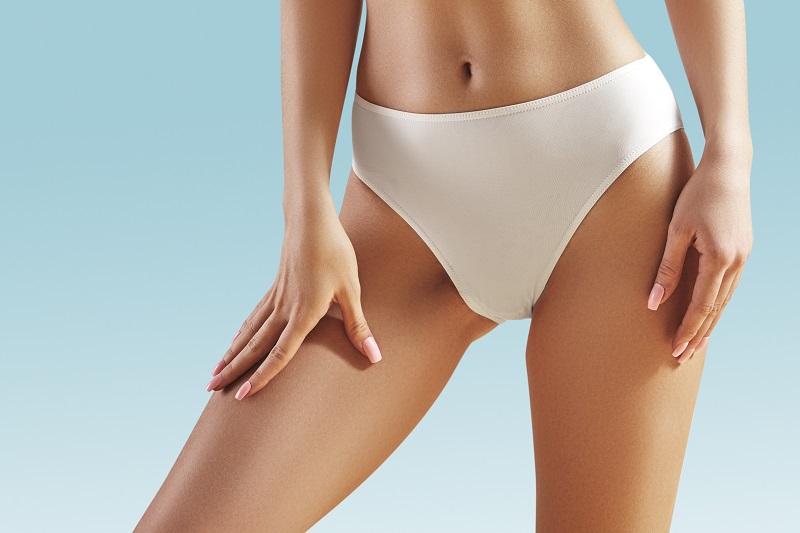 Authored by:

Katrina McDaniel, P.A.

Many women experience issues with their feminine health, especially as they grow older or have children. Loose skin, vaginal laxity, stress incontinence, loss of sensation, and dryness are all common complaints.

Some women choose to undergo a vaginoplasty — a surgical procedure that tightens separated muscles and removes excess skin — to address a few of these concerns. However, surgery isn't the only option. Innovative non-surgical vaginal rejuvenation treatments can also improve the issues listed above, without the recovery period or scarring.
Vaginoplasty Alternatives
At JUVA Skin & Laser Center, we offer several treatments to help restore your feminine wellness — and your confidence! These simple and gentle devices can improve your most pressing vaginal concerns.
Our effective vaginal rejuvenation treatments include:
Check Out Our January and February Special
An in-person consultation is the best way to learn more about these treatments and find out if they are right for you. Our gynecologically trained nurse practitioner Marianne and Physician Assistant Katrina are offering free consultations in January and February for ThermiVa, Femme 360 & Emsella.
Schedule Your Vaginal Rejuvenation Consultation in Manhattan
Stop suffering from embarrassing and uncomfortable vaginal issues. Call us at 888-310-3133 or fill out our contact form to schedule an individualized consultation to discuss your feminine wellness. We welcome patients from NYC, Manhattan, Woodside, and around the world.
Category: Feminine Rejuvenation