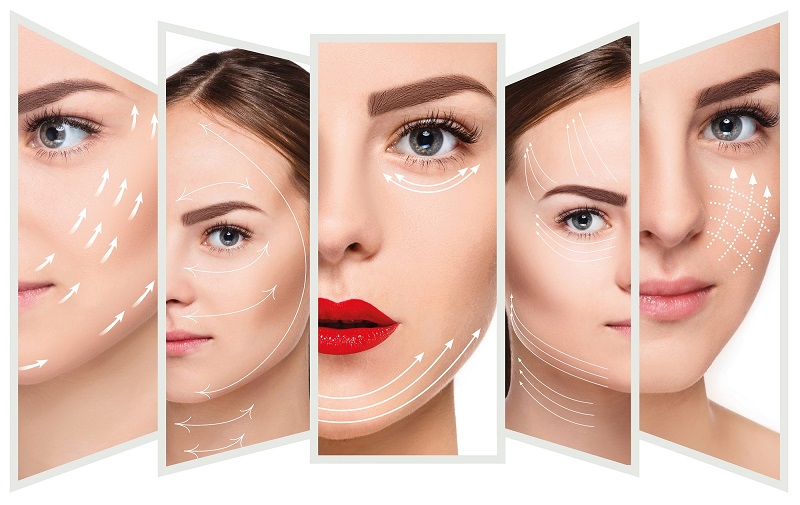 Which Threading Treatment is Right for You?
Not to be confused with the popular technique of removing stray hairs, threading treatments can transform the appearance of your skin without surgery. Often referred to as a "thread lift", this minimally-invasive procedure gently elevates your skin to a more youthful position.
Threading consists of strategically placing strands of resorbable material beneath the surface of your skin, encouraging it to take on a lifted appearance instantly. The threads also work to promote the production of collagen.
Collagen is one of the superstar components found in skin that is responsible for a plump, smooth appearance. Unfortunately, collagen production decreases with age.
The threads will dissolve over time, but the youthful results can last for several years. However, no threads can offer the longevity of a surgical facelift. So, which threading treatment is right for you?
Let's look at three options that we offer at JUVA Skin & Laser Center:
Silhouette InstaLift: The Silhouette InstaLift threads have bi-directional cones, allowing our doctors to move them in multiple directions to create highly-tailored results. They are approved for use in the mid-face but can be used to lift and smooth the neck as well.

Nova Threads: NovaThreads are inserted into hypodermic needles, allowing for smoother and easier insertion. The threads are slightly thicker than other options and have barbs to help hold them in place. They are also used as fillers in the laugh lines & marionette lines.

EUROTHREADS: EUROTHREADS are also administered using a needle to aid in insertion. These threads come in a variety of textures ranging from smooth to twisted and even barbed to address a variety of specific aesthetic concerns. EUROTHREADS can also be used on the body!
If you're looking for a simple alternative to fillers, injections, and surgery, our threading treatments may be right for you. Schedule a consultation today by calling (212) 688-5882. We serve Manhattan, Woodside, NYC, and the world.
---------------------------
Frequently Asked Questions
What are Nova Threads?
Nova Threads, also referred to as Nova Threads, are absorbable surgical sutures that are made from a biocompatible material called polydioxanone (PDO), which has been particularly designed for safe re-absorption by the body.
What do Nova Threads help treat?
Nova Threads' ideal treatment areas are the neck and jaw. It is effective at reducing wrinkles (laugh lines) and lifting of tissue in the lower face. It's great at restoring the healthy v-shape of youth. The threads provide overall structure to lift and support tissues which ultimately stimulates collagen growth for natural looking results.
Are Nove Threads safe?
Nova Threads have both been approved by the FDA for the purpose of lifting facial tissue, and produce excellent results. There's no surgery, no incisions and no downtime!
How long is the Nova Thread procedure?
Having Nova Threads placed is relatively fast and convenient for the patient. This entire process usually takes about 30 to 45 minutes, and the patient is free to return to work soon after.
Will I feel any pain from Nova Threads?
Local anesthesia will be used to numb the area(s) that are going to be treated, then a small instrument (a narrow cannula or needle) will be used to insert the threads below the skin.
How long will results last from Nova Threads?
Results are immediate. Nova Threads remain in place for about four to six months, after which point they slowly dissolve and are fully absorbed by the body. Patients can expect to keep seeing the results of their Nova Threads for a year or more after their treatment! This long-lasting effect arises from the lingering improvement in skin condition that results from collagen stimulation, leaving you with beautiful healthy, natural-looking results.
Category: Skin Tightening